I'm excited to welcome another guest blogger, Brendan Hufford, to the site today! Please extend our usual Confessions of a Terrible Husband love with some social shares or comments! Brendan is dedicated to helping other husbands and dads be the best they can be. He has founded and sold two businesses, but does not have an MBA from a famous university or any professional accolades. Like you, he learned about marriage, family and business by committing to the work. A teacher by trade, he's passionate about teaching others to take action in their family and business.. He writes often at BrendanHufford.com and PhotoMBA.net. Send him a tweet and let him know how you liked this article.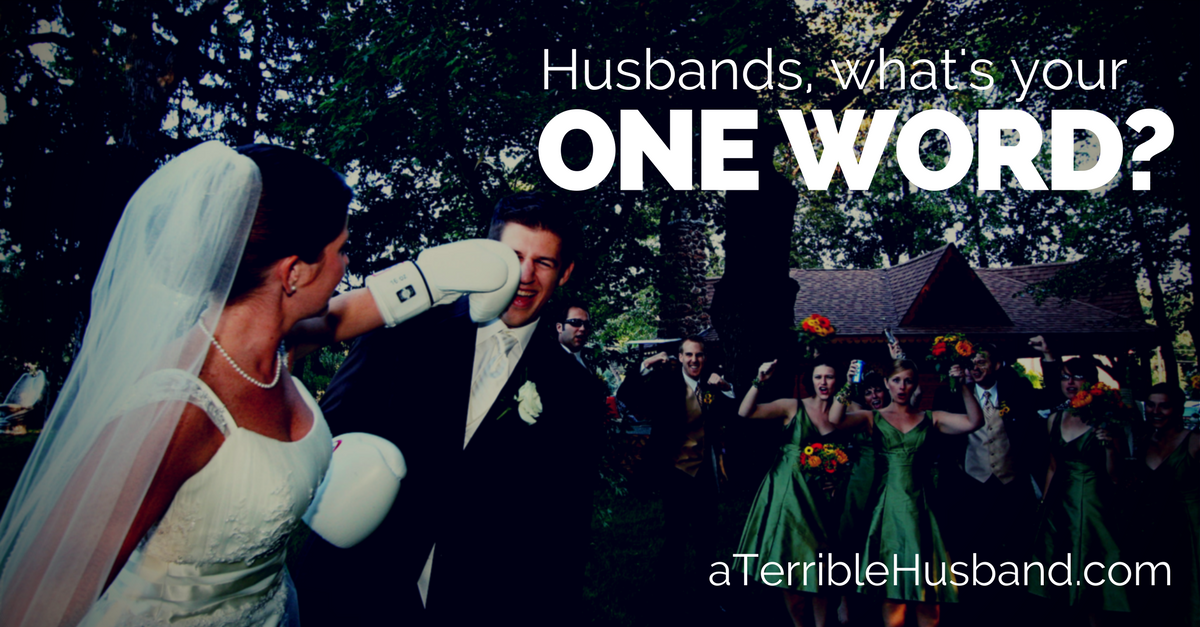 I'll give you an experiment to try: The next time somebody asks you how you've been or what you're up to, answer without using the word "busy."
We use it as a default word to describe our lives but what we really mean is that we aren't in control of our time or our life. Because of that, we've developed all sorts of bad habits in our marriage.
We don't go to bed at the same time.
We don't cultivate common interests.
We don't check in with them to see how things are during the day
Maybe you feel this way, too?
Maybe you feel so underwater with all of your obligations that your wife and marriage is not only not your first priority, but it barely makes the top 10 list.
Continue Reading »